Welcome to DeepTrust Digital Media
The smart tech online service company you can trust to satisfy you with cheap and quality services. Your satisfaction is our priority
We believe websites should be designed to look fantastic, represent your organization, be user friendly, optimized for mobile phones, search engine optimized and deliver measurable results. We create websites that have a meaningful and measurable impact on our client's bottom line. 
We believe that client results and stunning design are inseparable. Using product design, visual effects, 3D graphics design and motion graphics, we brain storm, design and build creative campaigns for most innovative brands. We have the experts ready 
Search Engine Optimization
Improve your page loading speed. Your page loading time is important for a few reasons. Produce high quality content. How often do you update your website?. Optimize your images. Break up your content with header tags. Start blogging. Use outbound links. Add more than text. Make sure your site is readable.
We Will Work With You To Plan, Design, Build, Optimize & Test Your App Ready For Market. We have skilled personnels ready  to deliver your desirable application 24/7
Scale Your Business & Engage Customers. Explore our Business Solutions Today! Improve Efficiencies. Global Coverage & Scale. Rich Location Data. Bring Real World To Users. 1 Billion Active Users. Industry Solutions. Services: Address Autocomplete, Distance Matrix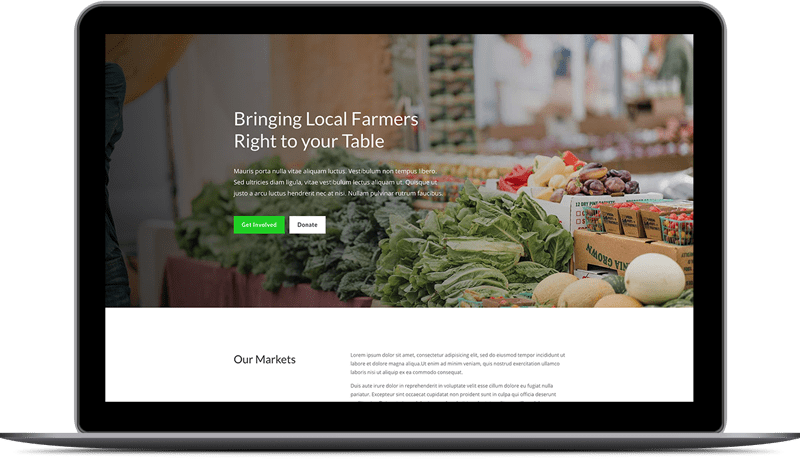 Our website management package is targeted at helping busy entrepreneurs and website owners manage and market their website in Nigeria and beyond.
Website
We make it easy for you to run your site when you saddle us with the responsibilies of maintaining and managing your website. 
Social Media
Our Social Media Management Services include planning, implementing, managing and monitoring company's social media strategy in order to increase brand awareness, improve Marketing efforts and increase sales.
Apps
We are a web & mobile app development company specializing in the development of iPhone, Android and Web applications.
Create a Website
We can create for you an affordable website within the next few days. Check out what we've done in the PORTFOLIO.