Welcome to DeepTrust Digital Media
We are DeepTrust, we are Tested & Trusted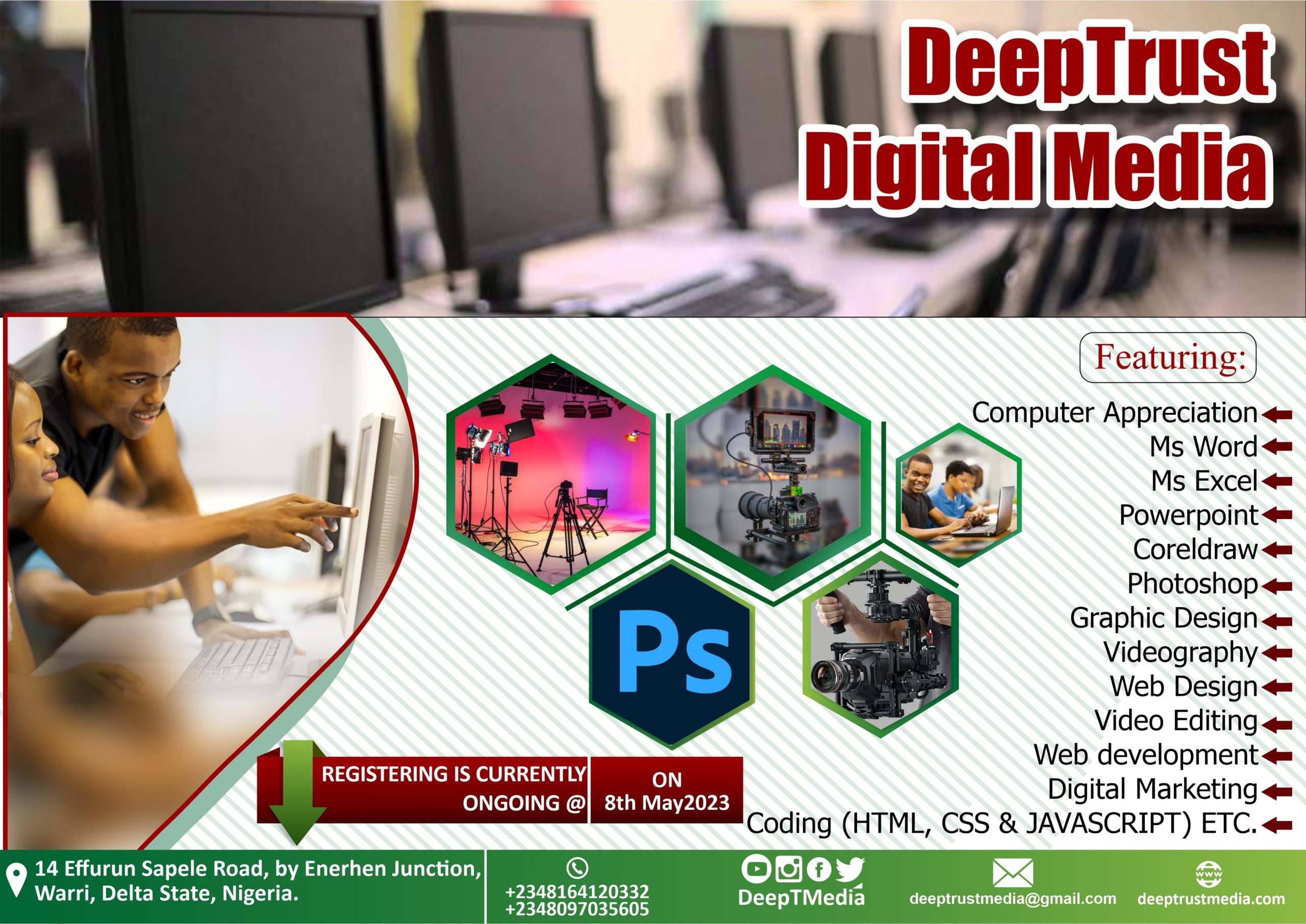 Services
Join our ongoing training Computer appreciation, Graphic Design, Videography, Digital marketing, Video editing, and Web development, etc.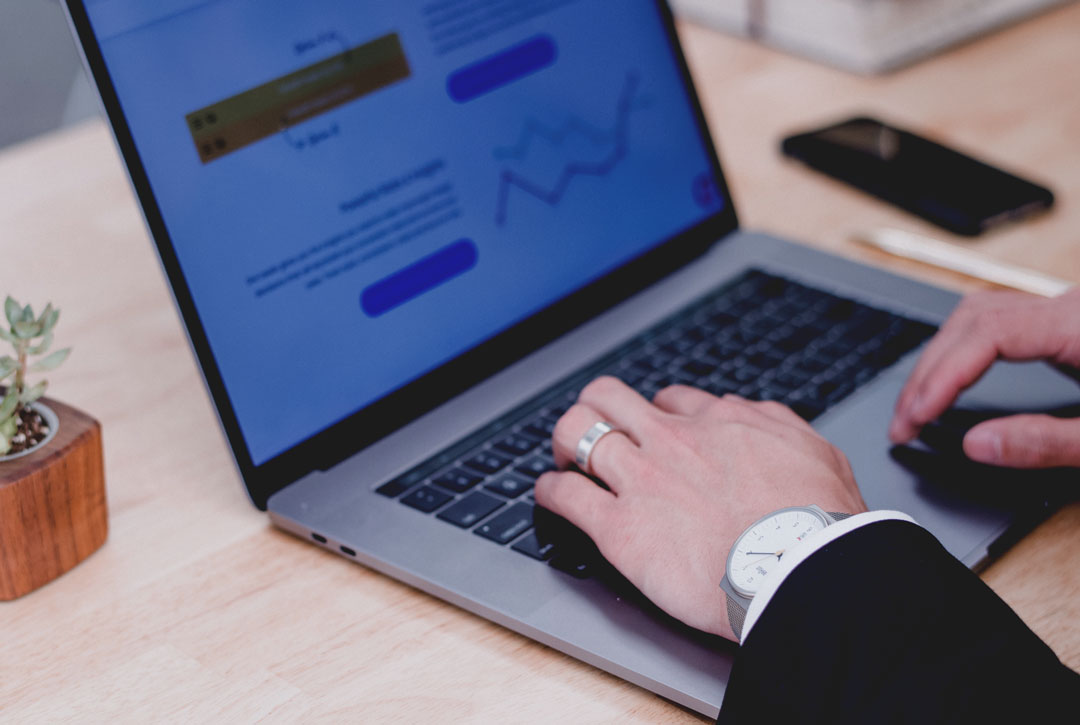 Services
DeepTrust Digital Media is a multimedia tech company that specializes in web and apps develoments, videography, photography, social media management, etc.
Web Development
We can get you a standard website at an affordable price!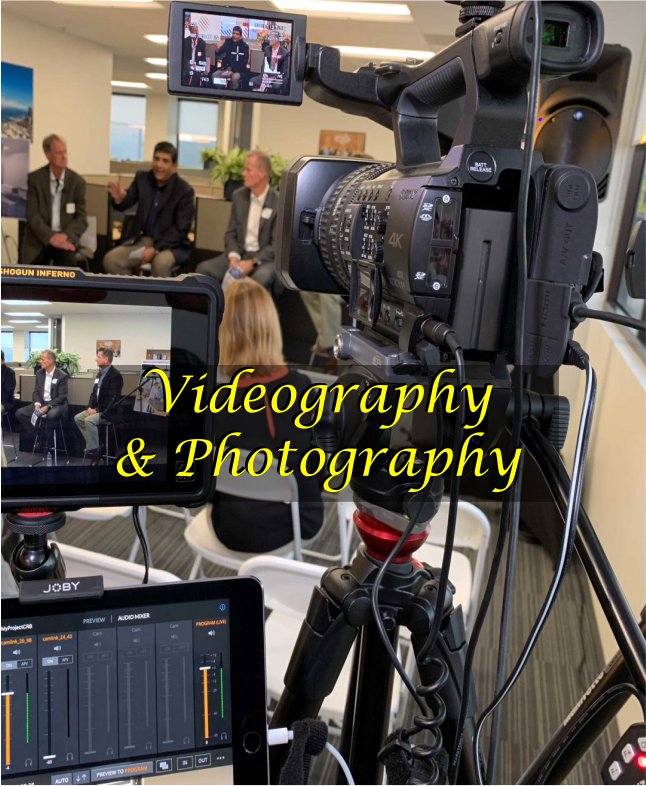 Videography & Photography
coverage for unique parties, birthdays, burials, weddings, Church services, Music video production, etc
Social Media & Management
Let's help you get your business a good online presence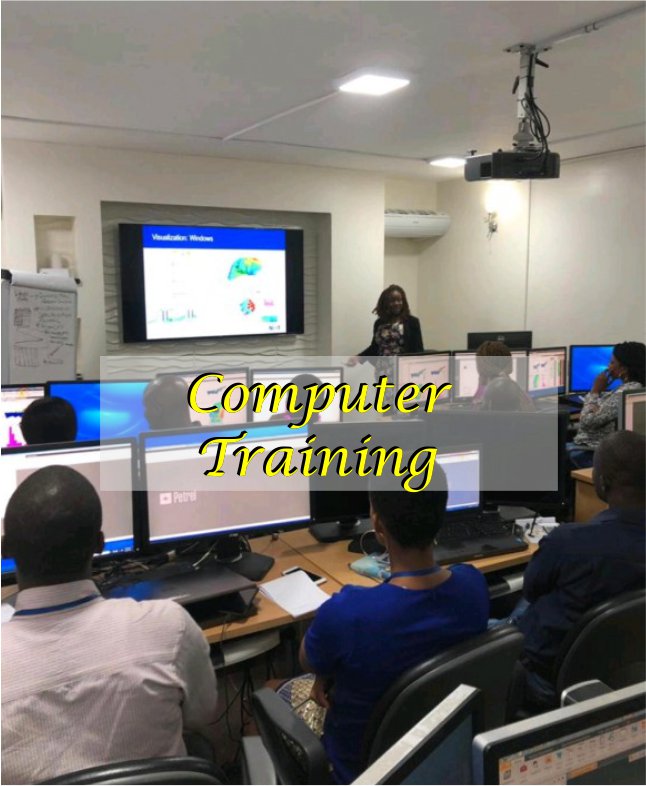 Computer Training
Compruter Appreciation, MS Word, MS Excel, Powerpoint, Corel Draw, Graphics, etc.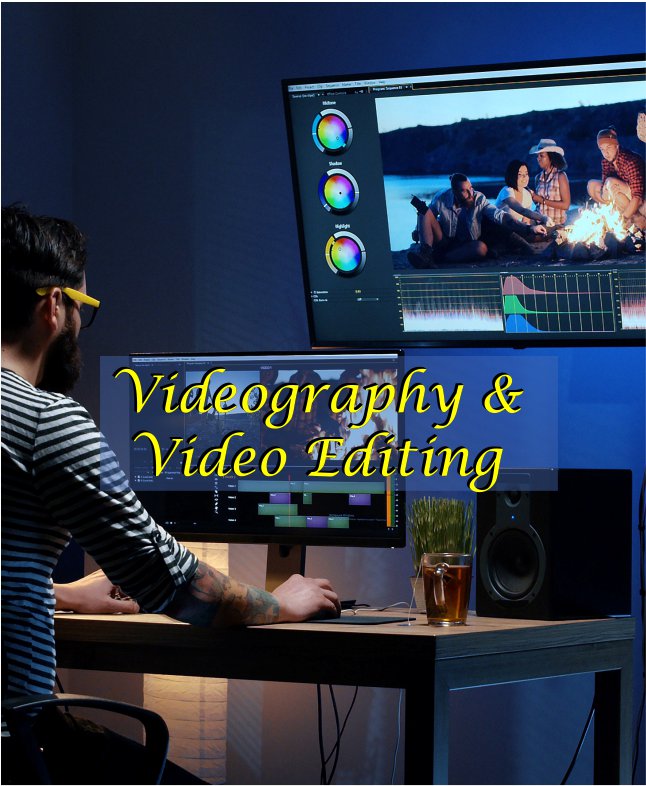 Videography & Editing
We are ready to teach you how to capture and edit memorable events like a pro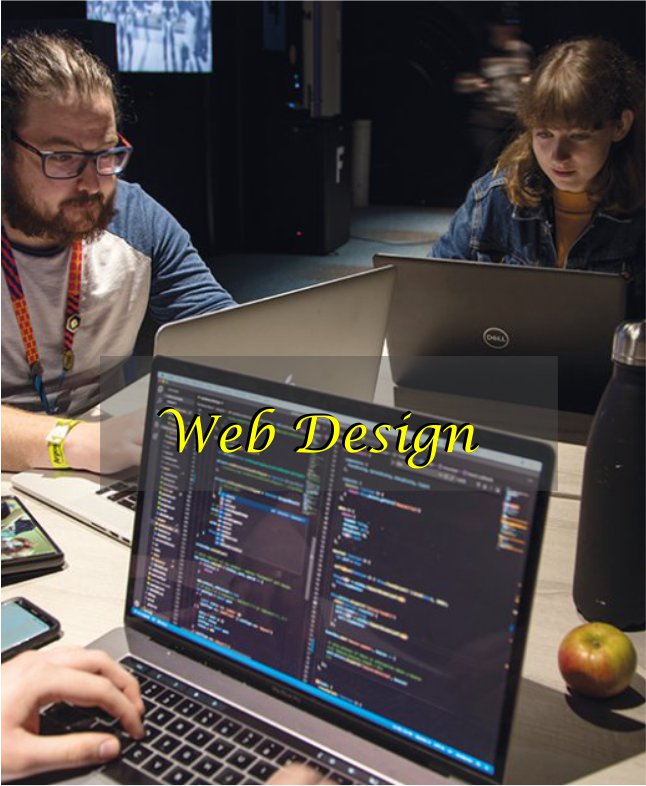 Web Design
Our web developers also train those who are aspiring to become web designers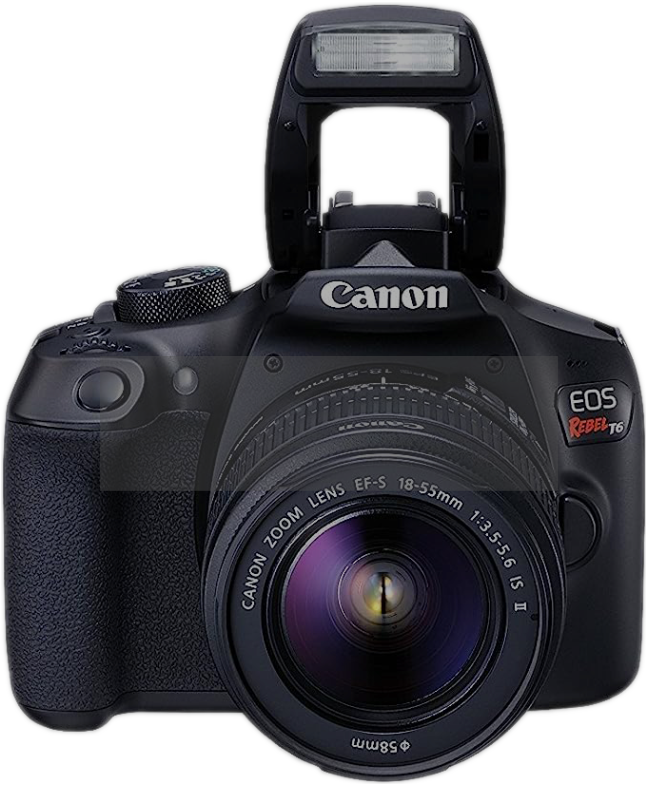 Cameras
Our Cameras are good quality and are affordable.
Microphones
We have and hires good Microphones for affordable price
Audio Recorder
We hire Audio recorders at affordable price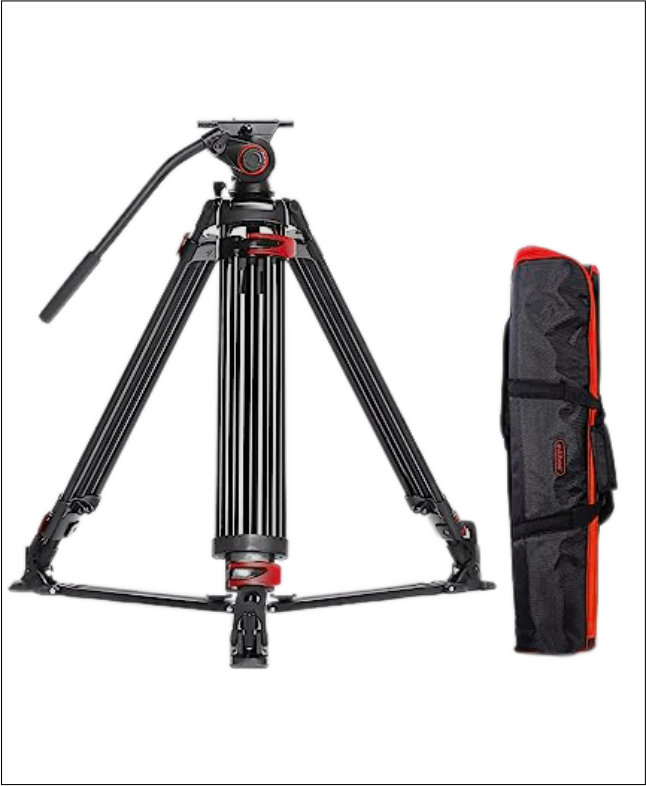 Tripod Stands
Our Trible stands are affordable
Recent Works
Below are some of our recent website jobs.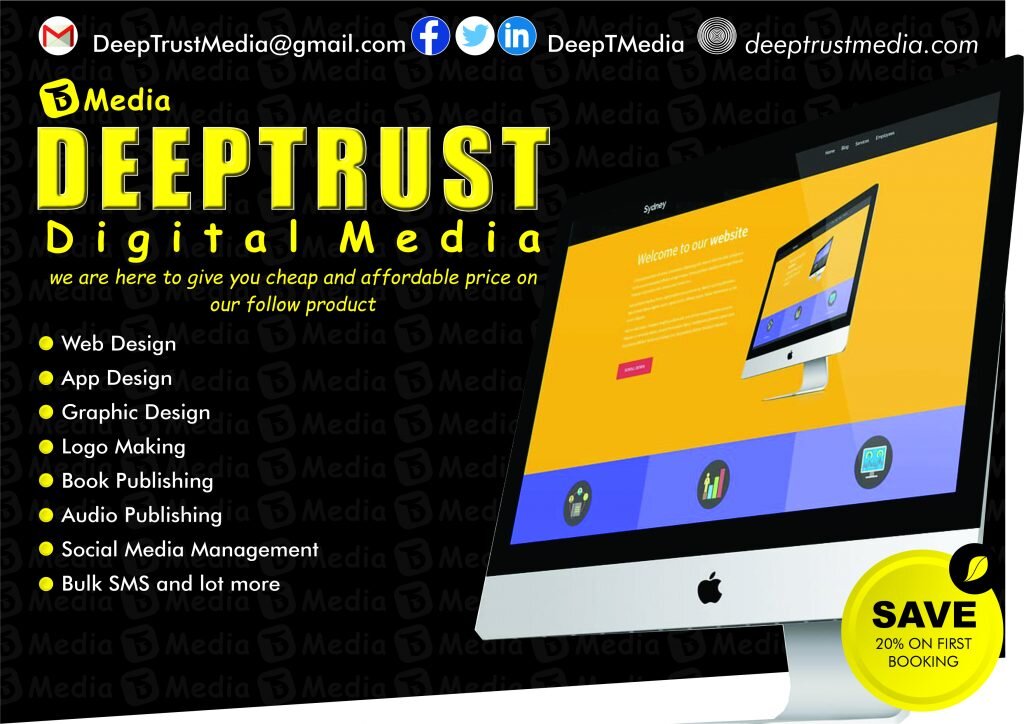 Our group of professionals have done other amazing jobs ranging from web design, video coverage, live streaming of of programs, music publishing, etc.
Contact Us or
Visit Our Office Today.
Address
14 Effurun Sapele Road, by Enerhen Junction, Warri.
Locate us on Google Map
Click HERE to find us!
DeepTrust Digital Media offers quality and affordable services ranging from  Videography, Live Streaming of Events, Photography, Application development, Graphic Design, Logo Design, etc.
DeepTrust Digital Media is an online and offline service company. It is founded in 2020 by our founded Bro. Hosanna E. E. David, a pastor and a preacher of the Gospel of Salvation, who is also the founder of Hosanna David Foundation.
Our customers' satisfaction is our focus.